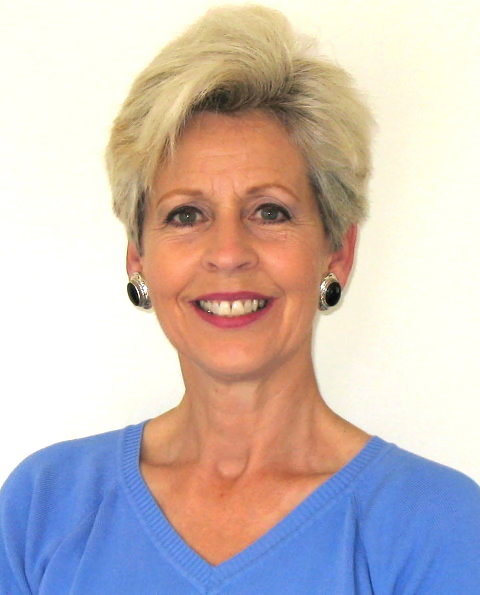 Virginia Wilburn, Broker/REALTOR®
Virginia has over 20 years of experience in the real estate, she brings a wealth of knowledge and expertise to the industry.
She is known to go above-and-beyond and feel strongly that Preferred should serve as a one-stop shop for our clients.
We like to brag on her, as she was recently named the 2019 Realtor of the Year for Burlington/Alamance!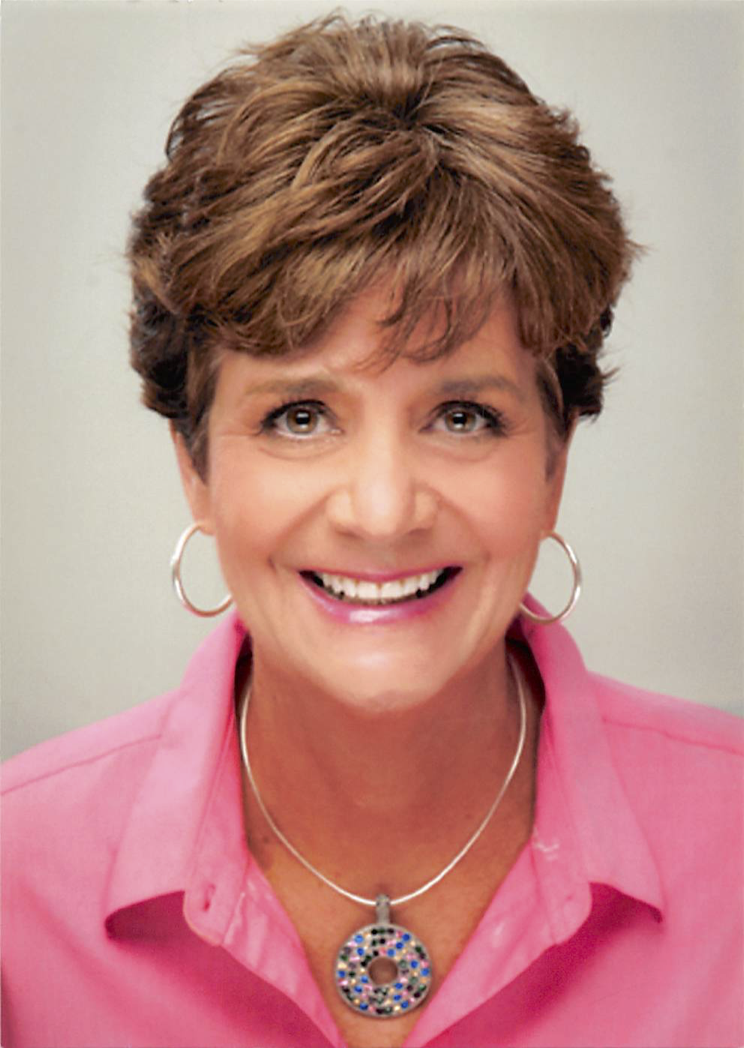 Cyndi Patterson, Broker/REALTOR®
Cyndi has many years in the industry and is known to always put her clients first. She never meets a stranger and her industry knowledge makes her at true asset to both her peers and her buyers and sellers.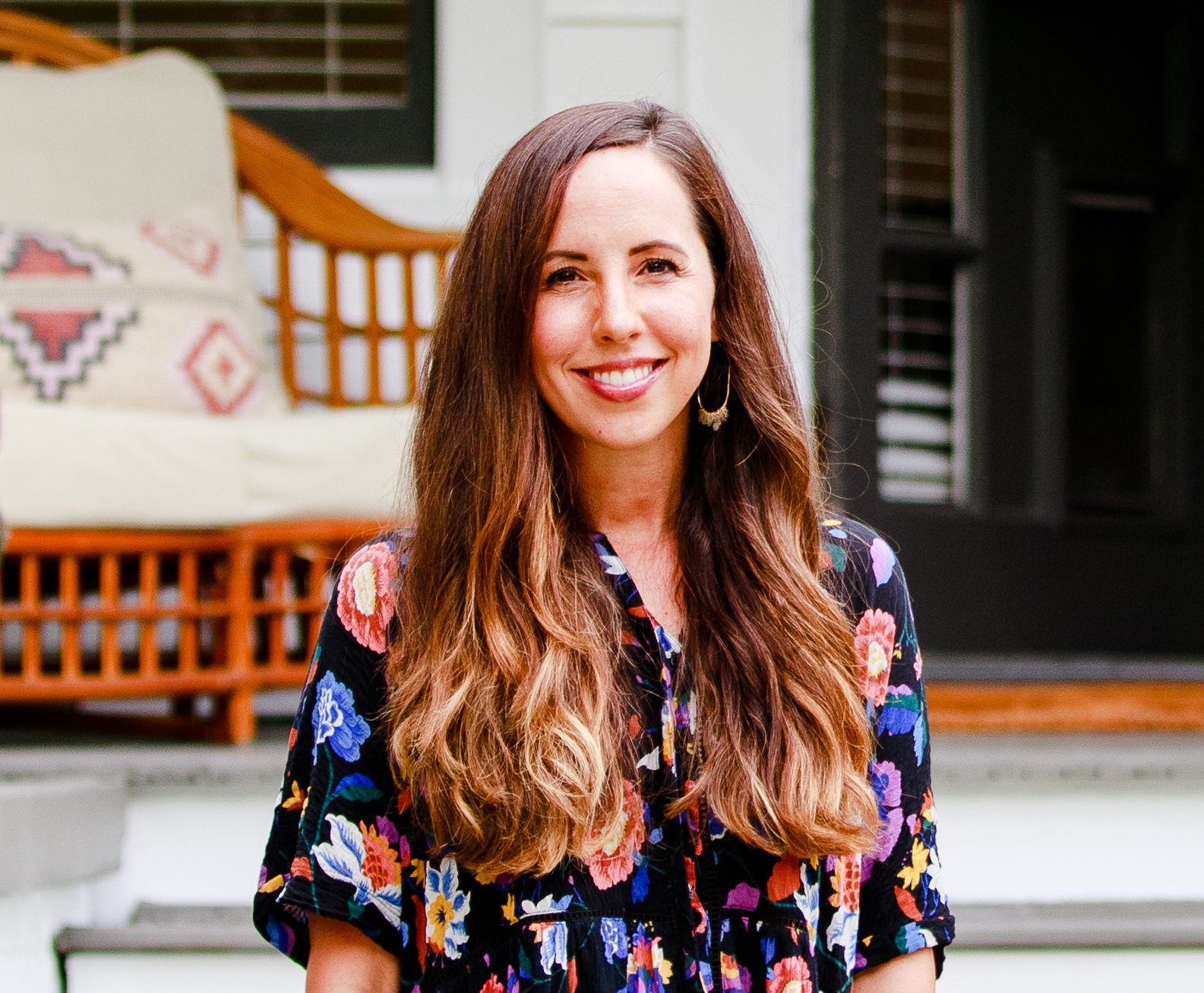 Blair Wilburn, Broker-In-Charge/REALTOR®
Blair specializes in the Burlington and Greensboro markets. Prior to joining PRT, Blair spent many years at the NC REALTORS®, serving as their director of communications & marketing with the responsibility of overseeing all communications efforts to the general public and the membership of 37,000 real estate professionals across the state. This background has given her a greater scope of the real estate industry, equipping Blair to provide excellent service and knowledge to her clients and community.
With a combination of enthusiasm and marketing expertise, Blair looks forward to serving clients and working with friends and family at Preferred Realty Triad.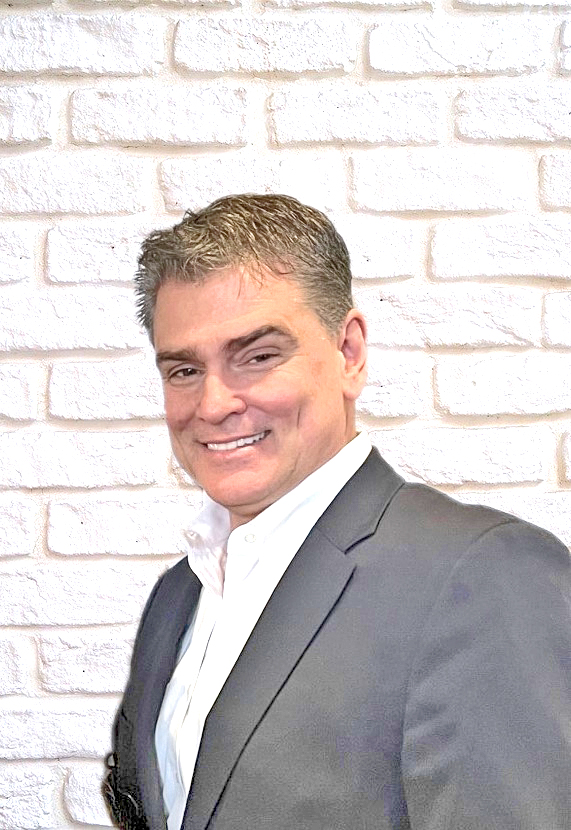 Walter Britt, Broker/REALTOR®
Walter has had a 35-year career in serving others as the CEO of a local community service organization.
His commitment in strengthening the community inspires his desire to assist his clients in knowing that a home is more than a place to live – it's where you make long-lasting memories.